Programme Autumn 2017
Open Search Lab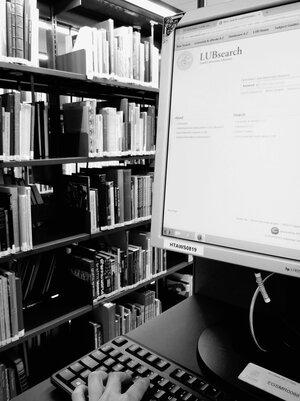 Do you need help finding material for your essay or other assignments? Or support on how to register your essay in LUP Student Papers? Do you wonder how reference the right way? Do you have any other questions a librarian can help you with? Come and ask us!

Drop-in from November 2017 to the end of this semester:
Tuesdays and Thursdays at 10:00-12:00.

Location: SOL Library's entrance, first floor.